The developers of Astro and Pico are back on kickstarter with a new motion timelapse platform: Astro Core, this time adding wireless programming and a new feature called "gesture programming".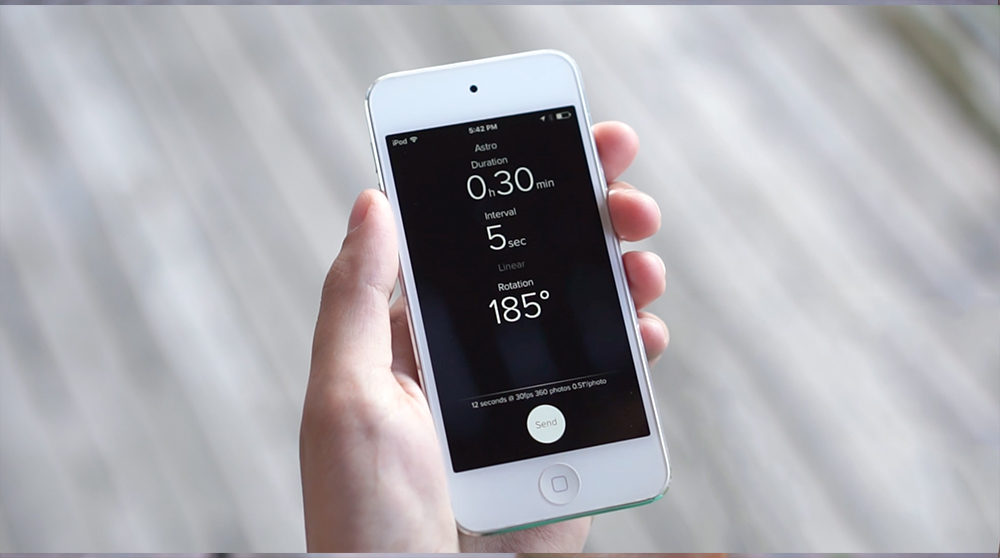 Use the Astro App to record your desired motion in mid-air, then send the recorded program to Astro Core and it will mimic your moves. It works with one Astro to create panning or tilting programs, or with two Astros to create simultaneous two axes motion. It's a pretty cool concept.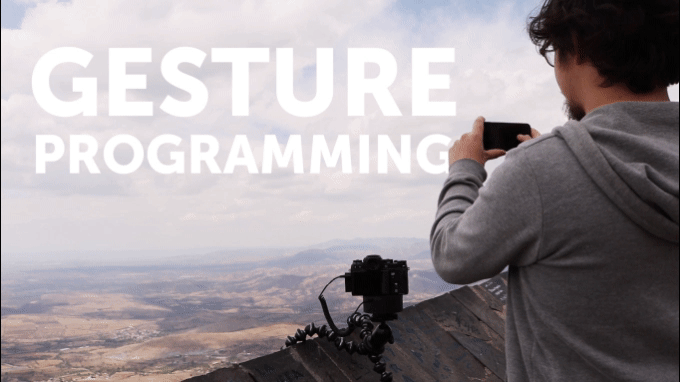 I'm working on a more detailed review at the moment and have been communicating with the Astro Core team to help squash bugs and with general feedback. While there are still some issues to work out, the gesture programming, especially for a quick pan or tilt shot, brings a new fun element of control for those looking to execute simple motion timelapse shots.  The kickstarter just went live with a special 24 hour early bird promotion. Learn more on their campaign page.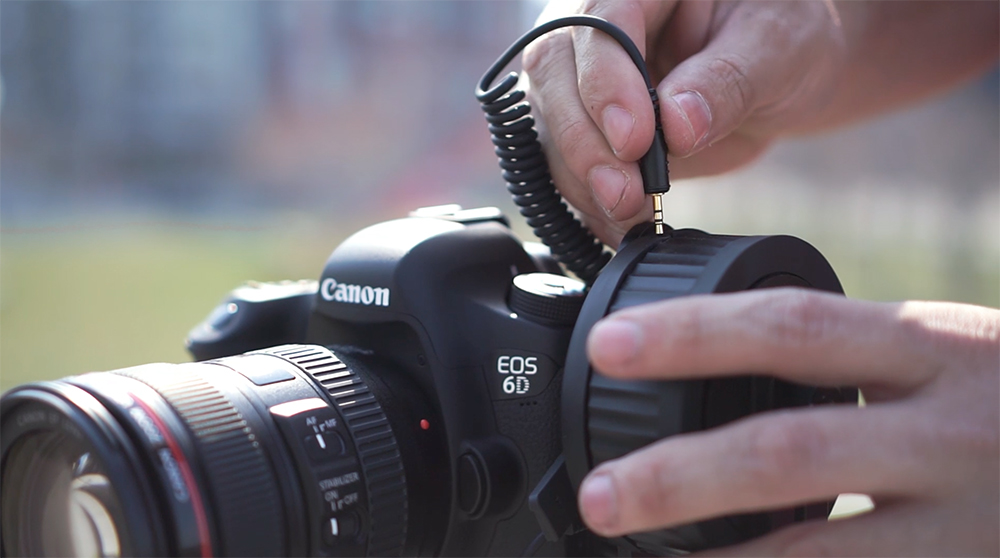 Excited to share more as the team continues to tweak and update its software.